Bookworm
Someone who loves to read through blog posts.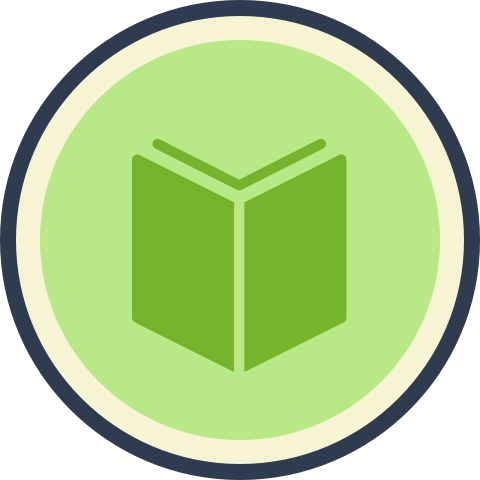 Pour le débloquer
To unlock this badge, read more than 30 blog posts on the site
Note: Certains utilisateurs ne sont peut-être pas visibles en raison des règles de confidentialité
Aucun utilisateur n'a obtenu ce trophée. Pourquoi ne pas essayer d'être le premier ?!